Buying or Selling—
We make reaching your real estate needs our mission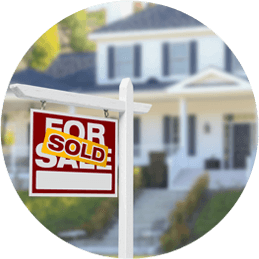 About Castle Brokerage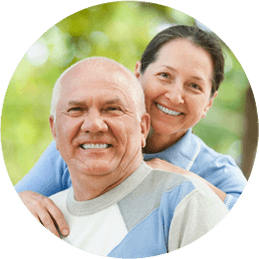 Discover Santa Clara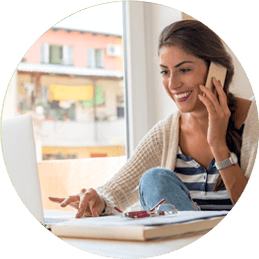 Get In Touch Today
A home is more than an investment—it's where your life is lived and memories are made.
That's why at Castle Brokerage, we make meeting your real estate goals—whether you want to sell quickly, or you're looking for that dream home—our top priority. We're dedicated to making what can seem overwhelming easier and moving you forward with you at your pace.
We have wonderful homes waiting in Saratoga, Los Gatos, Cupertino, Los Altos, Los Altos Hills, Palo Alto & Menlo Park; all of Santa Clara County. Whatever your style, we can find the home you've always been looking for and we'll work with you to get your best price in a process that's smooth and hassle-free for you.
Our Listings
Click the listing to view more details
Home Evaluation
If you are looking to sell, you can count on our cutting-edge marketing and wide network of buyers to make sure you'll be happy with what your home can bring at sale.
Fill out the form below with your contact and property
information and one of our professionals will get in touch!